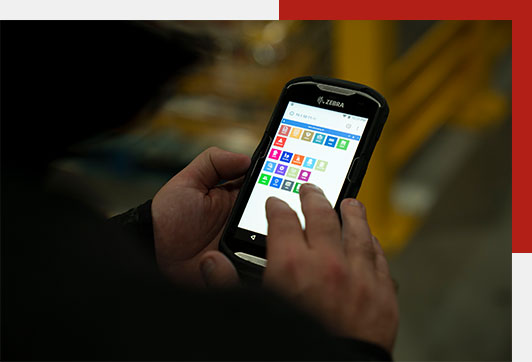 Warehouse distribution centers (DCs), regardless of size, require efficient means to manage omni-channel fulfillment. The challenge is to achieve fast and efficient order fulfillment with the highest accuracy and shortest time window in the same DC. 
Numina Group's warehouse design services, warehouse automation software, and extensive systems integration expertise deliver solutions proven to execute complex order fulfillment requirements that improve warehouse productivity and enhance customer service.
Whether you are in the planning stage for a new DC or investigating process improvements such as adding an e-commerce process at an existing operation, our pick, pack, and ship warehouse automation software and technologies will streamline the order fulfillment process.